Presented by the Kansas City Symphony Alliance
Coming Spring 2020!
The Symphony Designers' Showhouse is a Kansas City tradition! Each year, a Kansas City landmark residence is selected for the Symphony Designers' Showhouse. The homeowners move out and a preview of the "undecorated" house is open to the public, usually in January. Local designers are selected to transform each room of the home into a design showplace. The "finished" Showhouse is then opened to the public. The Symphony Designers' Showhouse is a benefit for the Kansas City Symphony.
The Kansas City Symphony Alliance is hard at work planning the 51st Symphony Designers' Showhouse, open April 11 through May 10, 2020. Stay tuned for an announcement in November about this years' house selection and location! Tickets will go on sale in the spring.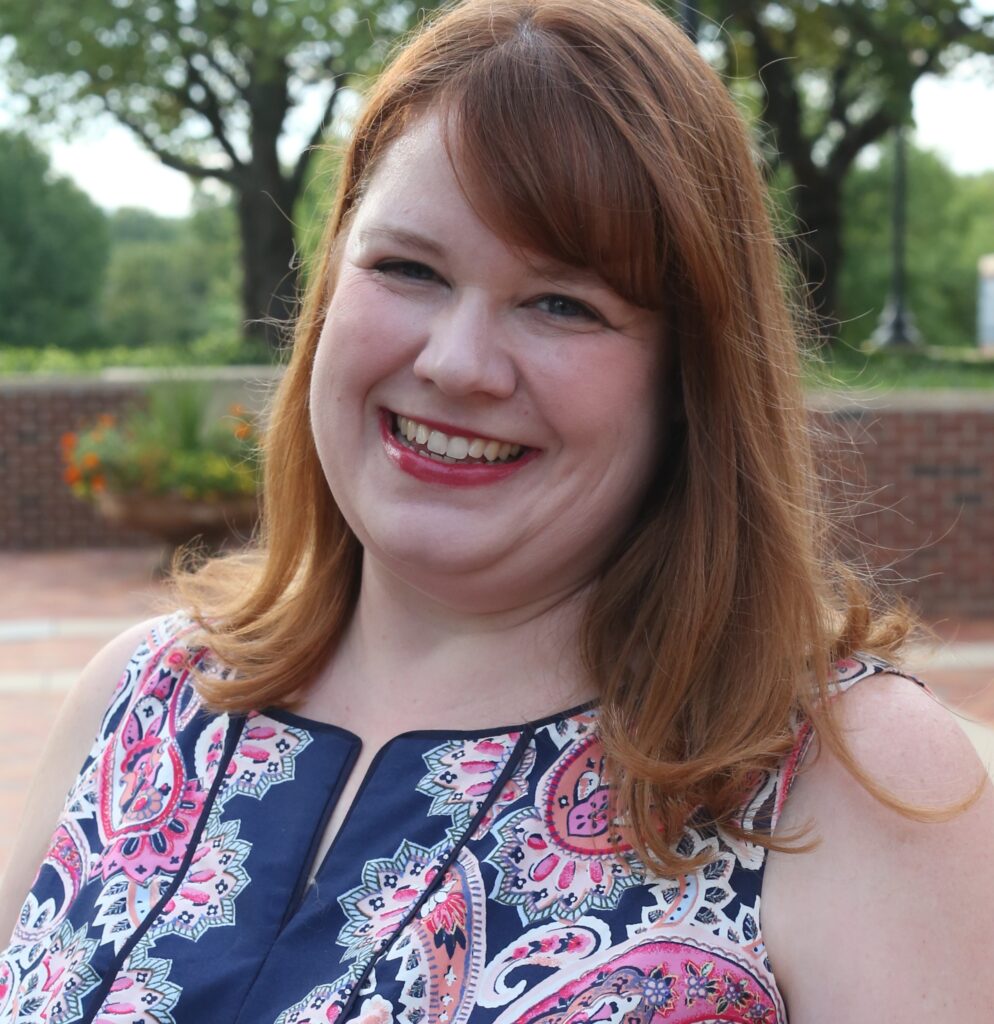 Role
Chair(s)
Role
Chair(s)
Advisor
Vandra Solomon
Neighbor Relations
BJ Batson
Art of the Symphony
Ann Ventrillo
Photography
Steve Everley
Boutique
Betty Culley
Ruth Gerald
Program Book
Emily Lambeth
Creative Arts
Helen Miller
Public Preview
Joy McNeese
Gloria Connealy
Designers
Patricia Muhilly
School Tours
Annette Szulc
Bob Wise
Designers' Toast
Kate Hodel
Patti Lindstrom
Secretary
Judy Barackman
Donations
Barbara Beckley
Staffing
Barbara Holzmark
Hard Hat
Ann Stephens
Tickets
Marilyn Raines
Historian
Beverly Shaw
Sponsorships
Mike Minor
Sylvia Brush
House Operations
Dick Klein
Bob Burke
Treasurer
Peggy Jacobson
Marketing/PR
Kerry O'Connor
Volunteer Matters
Nancy Johnson
Music
Jan Miller
Elizabeth Gurklies
Wine Raffle
Don Dagenais
Mark Your Calendar
January 11, 12, 18 and 19, 2020 – Showhouse Public Previews
April 11, 2020 – Showhouse opens to the public
May 10, 2020 – Showhouse closes for the year
Would you like to help?
It takes lots of volunteers to make sure visitors have a great experience at this special Kansas City tradition! If you're not already a member, join KCSA and get a first-hand, behind-the-scenes look at this important fundraising project, make new friends and learn new skills. We're still filling subcommittee positions.
Use this form to contact us for more information about the Showhouse, including volunteering, private parties, becoming a Showhouse designer, and sponsorships:
Additional information is at http://www.showhouse.org